Since the 18th century, Roc de Boissac has been one of the flagship of the appellation Puisseguin Saint-Emilion..
Established on one of the highest and the most picturesque peaks of the Saint-Émilion region (100 meters above the sea level), the estate benefits from a terroir competing with the most recognised Saint-Emilion.
Various winegrowers have left their mark on Roc de Boissac, all of them eager to perfect their production and nurture the vineyard.
Today, we are in reorganisation and we intend to completely stop chemical weeding and also to use exclusively the less toxical phitosanitary product for human and environment.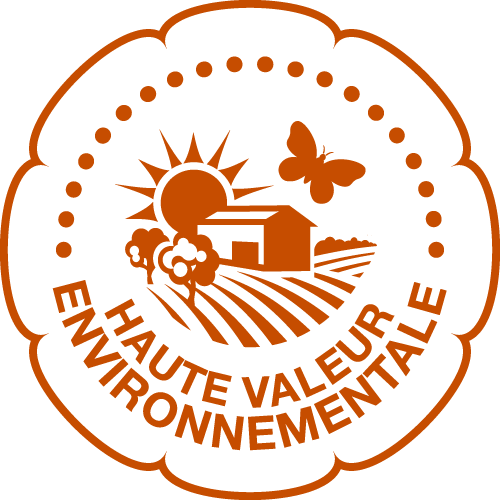 In other words, we foresee an integrated farming to respect the next generations.
Our vine and our actions in the vineyard
Our vineyard covers 11 hectares on the Bordeaux right bank in AOP Puisseguin Saint-Emilion.
THE VINEYARD OF PUISSEGUIN
Sitting on top the rock, the vineyard follows the undulating terrain and benefits from a chalky-clay terroir which is particularly good for cultivating vines.
Surface: 11 hectares
Grape varieties
77% merlot
23% cabernet franc
Average age of the vines: 36 years old
Planting density: 6,000 stocks/hectares

All the actions lead in the vineyard aim to obtain the most ripped and healthiest grapes. Besides the classical operation of pruning and lifting, we also make careful disbudding and defoliating of the vine.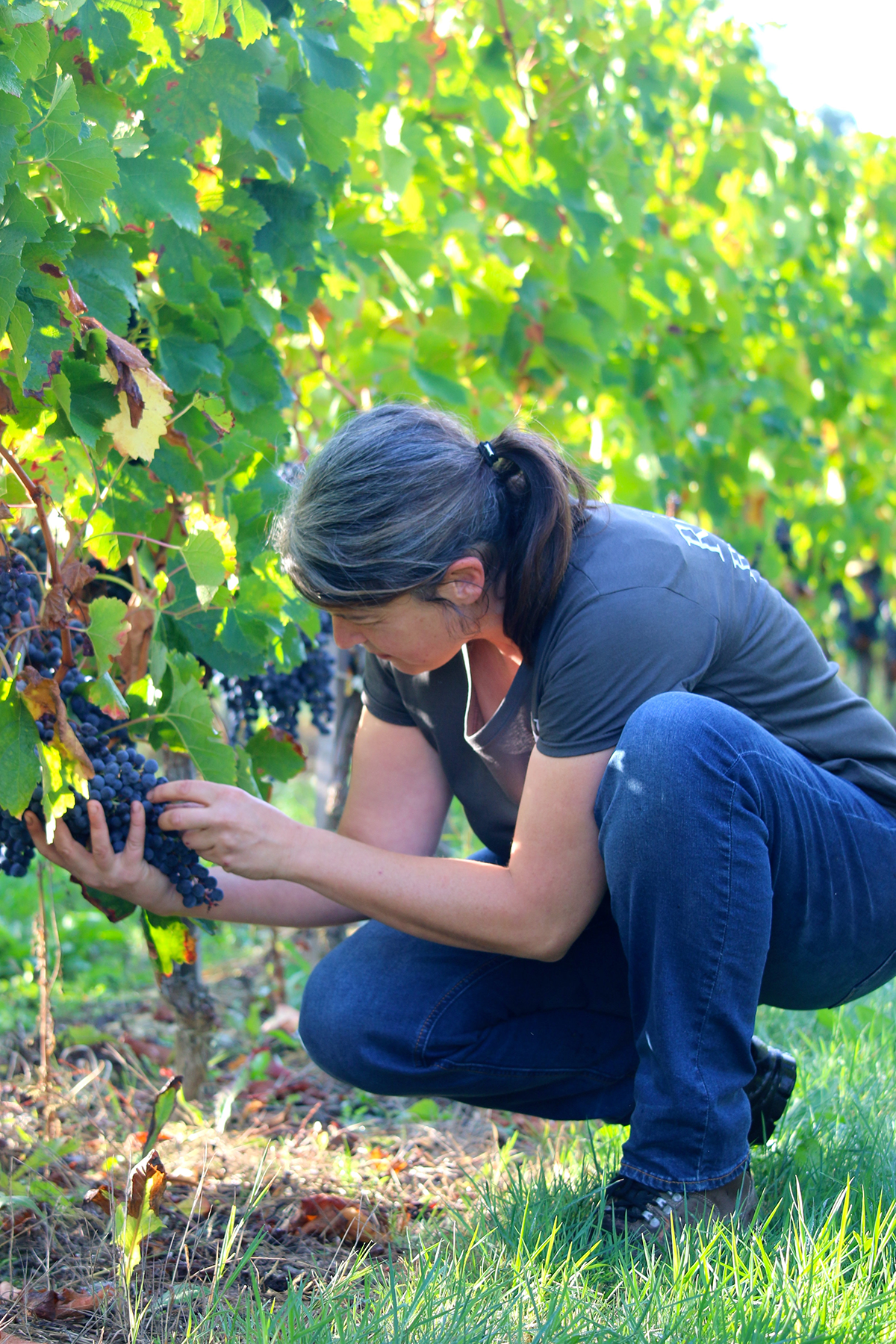 Our vine and our actions in the vineyard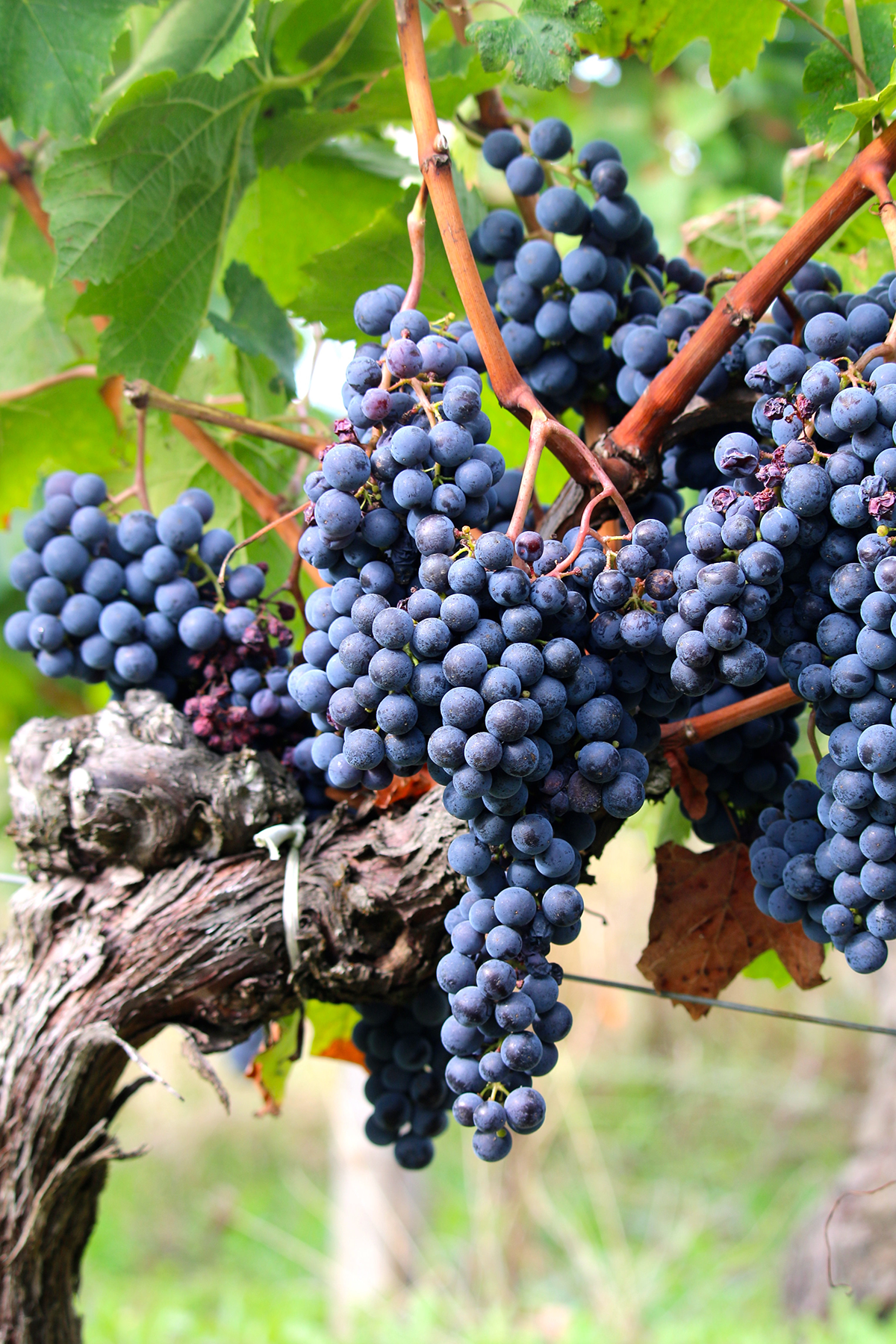 Thanks to the care and serious work of our team during the whole year, we produce wines faithful to our soil that combines power and finesse.
 PUISSEGUIN SAINT-ÉMILION
Traditional vinification in stainless steel vats, mechanical harvest, grapes are selected by hand before the vatting, the extraction of tannins and anthocyanins is made regarding the potential of each vats, high temperature macerations is made after the fermentation.
Aged in oak barrels during 12 to 18 months for the first wine Roc de Boissac. Aged in vats for La Millerie.
Production
– 5 000 Château Roc de Boissac
– 15 000 La Millerie, Château Roc de Boissac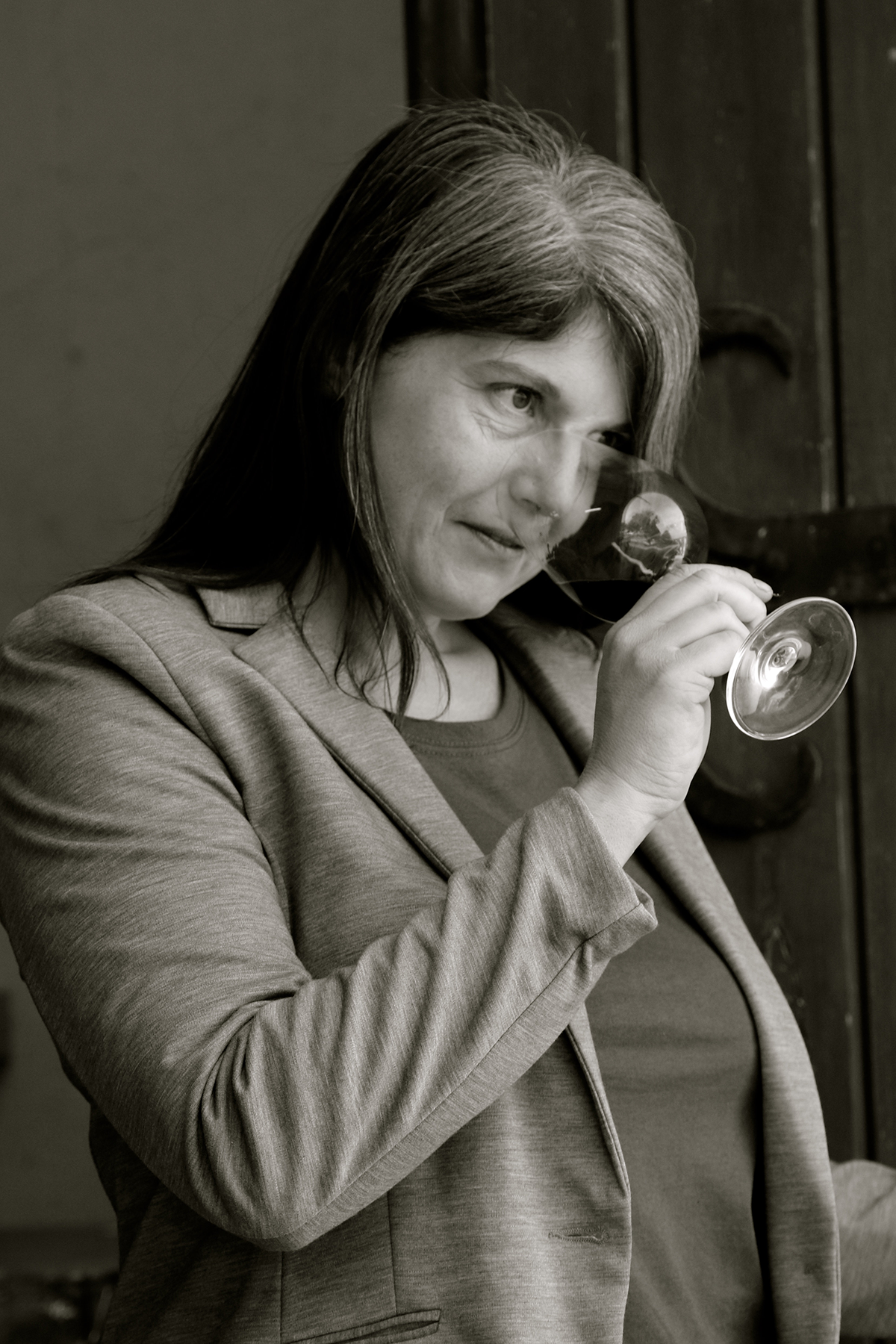 Harvesting healthy and ripped berries, it's already 70% of the wine quality! For the other 30%, we need lots of precision during winemaking and the ageing.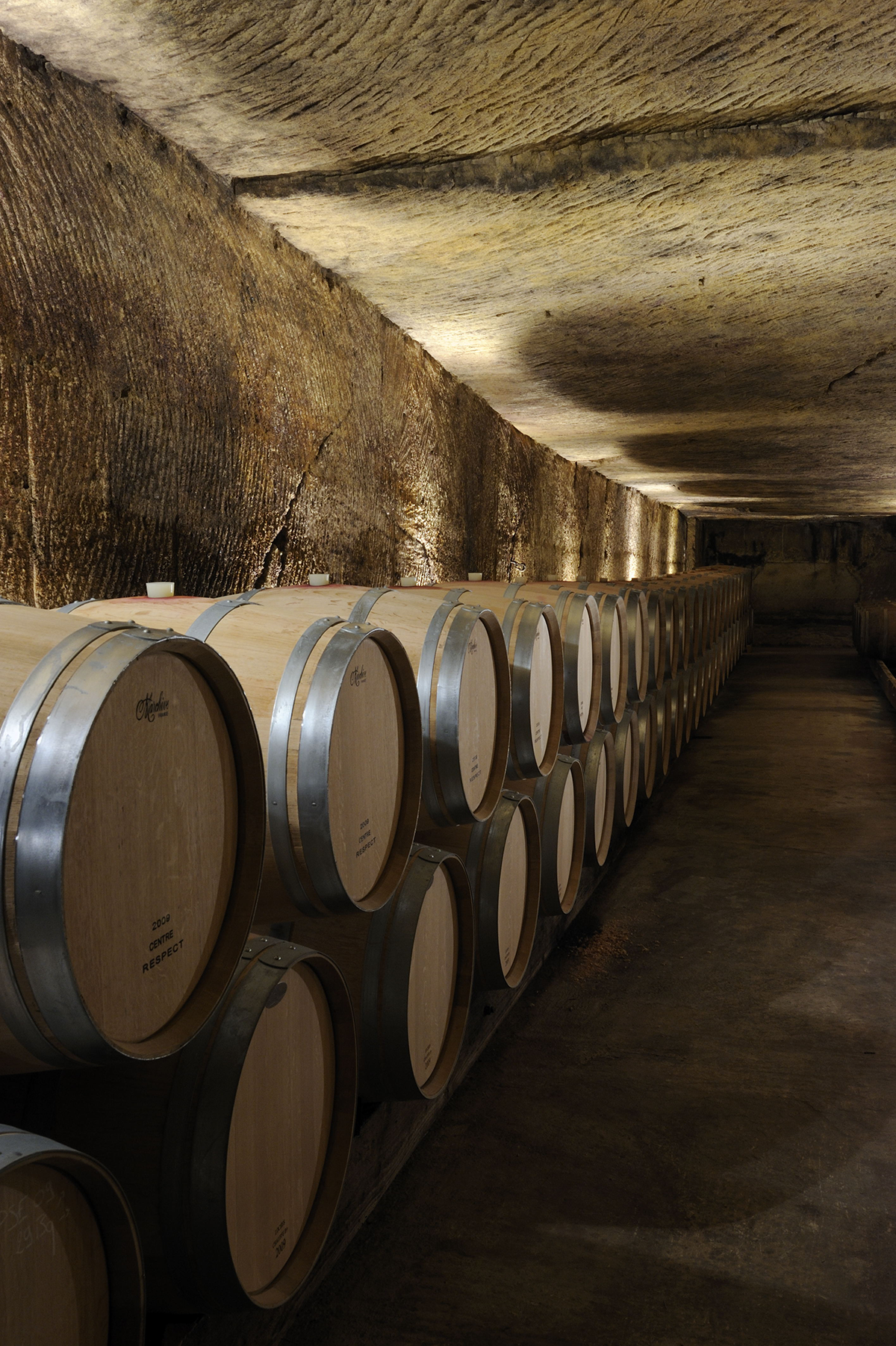 ANY QUESTION?
Please contact us!
CHÂTEAU ROC DE BOISSAC
Pléniers de Boissac
33570 Puisseguin
+33 5 57 74 61 22
commercial@vignoblesauger.fr